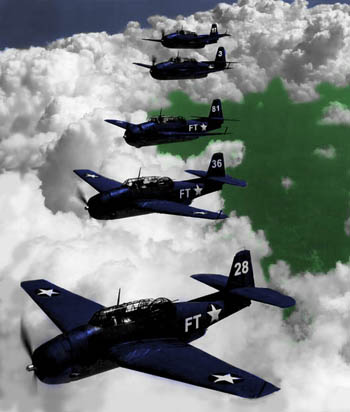 Remember the tragic story of the pilots who took off from an airfield in Florida many years ago?  They got lost during the flight and then disappeared, presumably ending up somewhere in the Devil's Triangle.
At least the men who went missing and were never found had some legitimate excuses for veering off course.  After all, they were flying World War II-era planes.  They lacked sophisticated nautical systems.  They didn't have global tracking devices.
Such a thing couldn't possibly happen today, could it?
Well….think again.
In this modern day and age, imagine two grown men, both supposedly intelligent and semi-technologically advanced, getting so ridiculously lost that they would end up 120 miles away from their final destination.  Impossible, right?
Read More