What's So Funny About Being Stupid?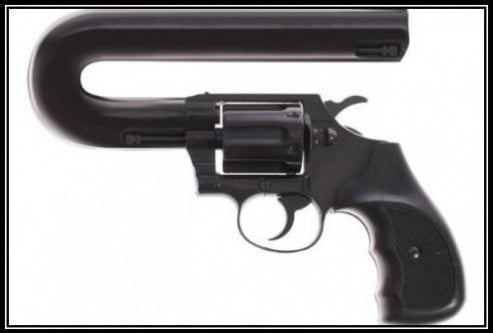 You might have seen a video that's been getting lots of attention lately.  It was shot last month at a major university.
Several college students — presumably between the ages of 18 and 22 — were asked some simple questions about government and history.  These queries
were on subjects that just about any school-age child would be able to answer.  The very notion that these ridiculously easy questions were being targeted at college students seemed downright insulting.
The whole setup was just the start of what would became a disgraceful episode.  The brief on-the-street exchanges which followed revealed the vast deficit of basic knowledge lacked by so many Americans, including segments within our society which are supposed to be among the smartest.  We're talking about adults taking advanced university courses here.  After all, if college students don't know the answers, would you expect the numbers to be any higher among those who are less educated and who lack current academic ties?
Case in point.  Several students didn't know the name of the current Vice President of the United States.  Fair enough.  Joe Biden isn't exactly a household name.  He isn't in the news every day.  But the next question and the blank stares which followed were jaw-dropping.
"Who won the American Civil War?"
An astounding number of college students didn't know the answer (see video below).  A few didn't even know what the interviewer was talking about.
Not only were several college students totally clueless, they then giggled themselves silly when their ignorance was revealed.  "I have no idea — ha, ha, ha."
Which all makes me wonder — what's so fucking funny about being stupid?
Videos like this one aren't unusual.  They're way too common.  Among all age groups.  In every region of the country.  From the streets of Los Angeles, to Miami.  In rural communities and inner cities.
Stupidity has little or nothing to do with our education system, or "bad" teachers.  We know that the American Civil War is taught in the schools — at multiple grade levels.   Perhaps the real culprit of our collective ignorance lies in misplaced priorities and twisted values, nurtured by the poisonous pesticide of pop culture.  So much for smart phones making us smarter.
I'm not sure there's any benefit to pointing fingers and laughing at stupid people.  They should be pitied, not ridiculed.  However, the common reaction of so many to laugh and giggle while being exposed as fools, as though ignorance is a parlor game, speaks volumes about this gnarled mass masquerade of idiocy.
There once was a time when exposed ignorance triggered some kind of a reaction, a self-evaluation to right a wrong, to try and learn more, and to catch up with the rest of the world.  No more.  Now stupidity is a punch line.  For some, perhaps even a virtue.
A few weeks ago, a former Obama Administration official got into some hot water for being candid during an interview.  He said Americans were way too dumb to understand the complexities of our health care system and so they had to resort to deceptive marketing in order to sell it to the American public.
The revelation was costly politically speaking.  But was it true?  Probably.  Anyone disagree?
Ask the college students that they think.  Oh wait, some of them have no clue what the Affordable Care Act is.
Here's the video: