Las Vegas Chinatown Restaurant Recommendations Wanted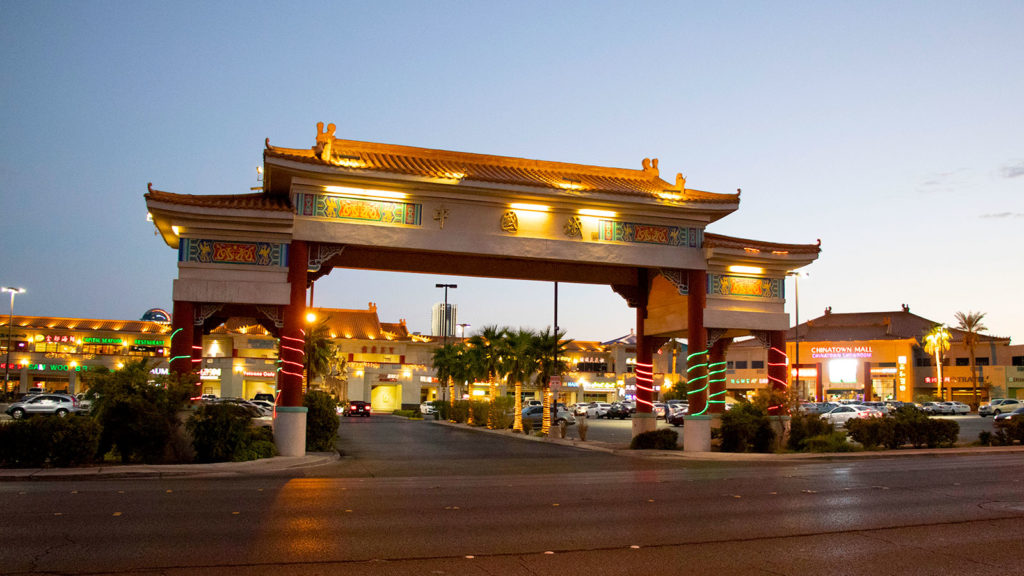 LAS VEGAS CHINATOWN — RECOMMENDATIONS WANTED
I'm usually the one to post restaurant reviews and recommendations, but today the tables are turned.
Yesterday, while driving on Spring Mountain, I noticed how much "Chinatown" has expanded and is thriving. The district, largely made up of not just Chinese, but Thai, Vietnamese, Japanese, Malaysian, Korean, and other Asian restaurants. now stretches a couple of miles between Valley View all the way up to Jones.
I estimate that within the last three years, close to 100 new Asian restaurants have opened in this area. Maybe more. That's a good thing. The bad thing is, we can't possibly try them all. So, here's where some of you can add to the discussion.
I'd like to hear restaurant recommendations in this area — particularly the newer places. Ideally —
— anyplace like Wo Hop in NYC? I'm looking for cheap and good.
— best new upscale Chinese restaurant?
— other hidden gems you might have found in this area
— lunch or dinner (doesn't matter)
Choosing a restaurant in Chinatown can be very confusing and I don't rely on Yelp and other reviews because I've been burned before when it comes to this cuisine (that's just a personal opinion and experience, YMMV).
So, who can recommend something new to try and, better yet, tell us why this place was so good (or bad — I'd also like to know restaurants to avoid).
Thanks!
Join the discussion on my FACEBOOK PAGE here.